Next week I'm back on deck after ten weeks traveling around the world and recharging. I was doing more than upping my Instagram game I swear 😉 – I needed it to be a better mate, a better person to work with and the happiest, most effective and fulfilled dude I can be.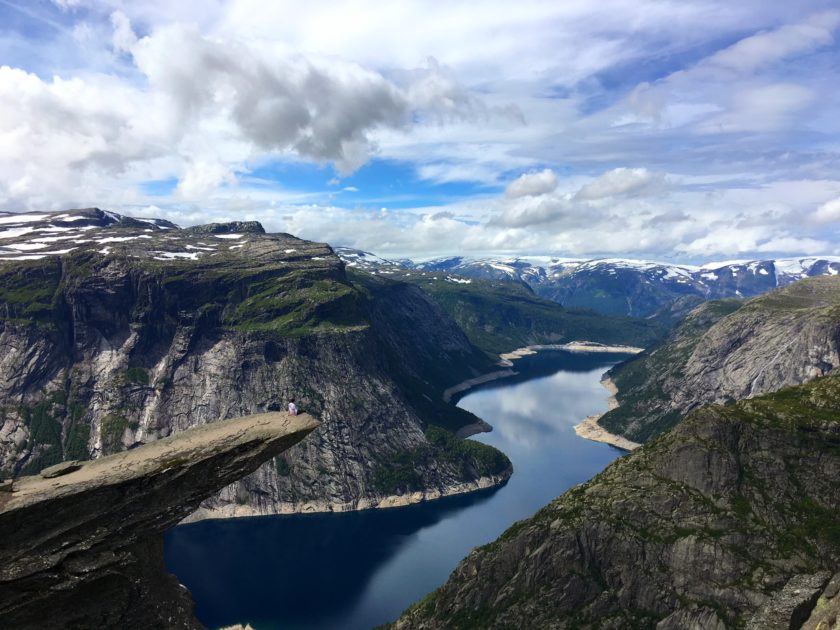 The funny thing about leaving the world of business ownership and joining the rat-race (just kidding – my job rocks!) is that it changes you. It's very nature pulls you to compete, to be seen and recognised. As a 28 year old who was working for someone for the first time and in a business with twenty other colleagues, I felt myself doing things to be seen and noticed, rather than doing good work for the sake of doing good work that I believed in.
I knew this whole career thing was bringing out a little ego that I didn't like. So, I travelled and reset. I read, wrote and thought, a lot.
While I travelled a book came out by the young gun Ryan Holiday titled 'Ego is the Enemy'. If you think ego is preventing you from doing your best work – or more importantly, being your happiest and most fulfilled self – pick up a copy. You'll be happier for it.
Feeling fresh, inspired and bloody good. Time to get too it.
P.S. BodyWise
A bunch of you have asked whats going on with BodyWise on the back of my break and tweeting a lot more about digital marketing + eCommerce rather than health and fitness product design.
A few months ago we decided that we couldn't continue bootstrapping it ourselves and that the market has changed so much since we started that we're struggling to acquire enough users to viably seek funding.
Thousands of people are using it to track their wellness and have better health because of what we've made, something that makes it all worth it regardless of what happens now. We're working out what brand/charity/person would combine the app with their audience to help more people going forward.
I'm still crazy passionate about making people healthier using technology and without any negative mental effect, but the reality is that it's too much for me to do alone.
Watch this space…