Role:
Digital Marketing Manager
Web design/development
Sydney, Australia
2015 – 2017
Impressive Sounding Shit:
Increased conversion rate by 80% & avg. order value by 15%
Implemented attribution program, saving approximately $15k per month in wasted digital ad spend
Visit Zanerobe.com
In late 2011 I heard from a small Sydney-based fashion label called ZANEROBE and went about designing and developing their first WordPress blog which would soon grow to become their website. A year later, still under the banner of my little agency 'The Blog Designers', I expanded that blog into an online store. Fast forward to 2013 and I started an eCommerce agency around them.
In 2015 I joined them full time to help kick on the next phase of growth and work on Subtype and Barney Cools, a sneaker boutique and very young fashion label.
I worked in a very small team with JZ (digital manager and top bloke) on turning ZANEROBE into one of the best performing independent brands in Australian eCommerce.
My time was spent on brand, digital campaigns, trawling through data and designing + developing each of these stores and the whole online experience.

Different, but familiar.
My first big project since joining ZANEROBE full time was Project A. This one went from concept to launch in just three weeks. The beauty of being in-house and being able to move fast huh!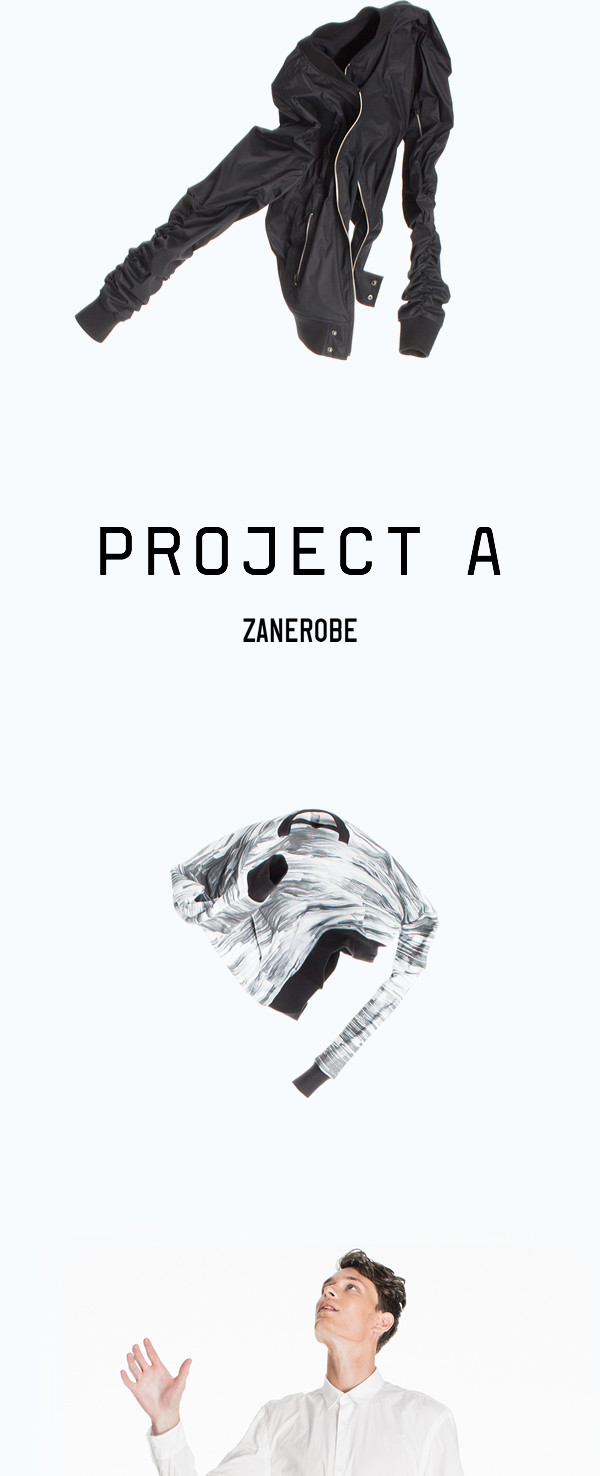 Your customers are used to paying a certain amount for a pair of jogger pants or a shirt. We were introducing a new premium collection to those same customers and trying to appeal to an audience that seeks high-end fabrics.
I designed Project A as a uniquely branded subline sitting within the regular ZANEROBE site. Essentially, it's a product category of WooCommerce, with an entirely different site design, but the same core technology. It means one backend, the same process for managing product and orders, and the user has one shopping cart containing both ZANEROBE and Project A products.
Art direction
unique font-set
clean, minimalist design with soft greys and a white border surrounding contents
production of a campaign video which we used throughout social media and on the collections landing page
subtle animation to emphasise focus on key elements
Tech stuff
Built into the existing WooCommerce site
Tailored add to cart process if the users shopping cart contains Project A so it didn't feel like a disjointed experience
Lots of javascript & CSS3 for subtle menu and scroll animations