Role:
General Manager
Based in Melbourne
Highlights:
Brand refresh to 'Time Well Spent' mantra
New york pop-up store
Release of our first brand magazine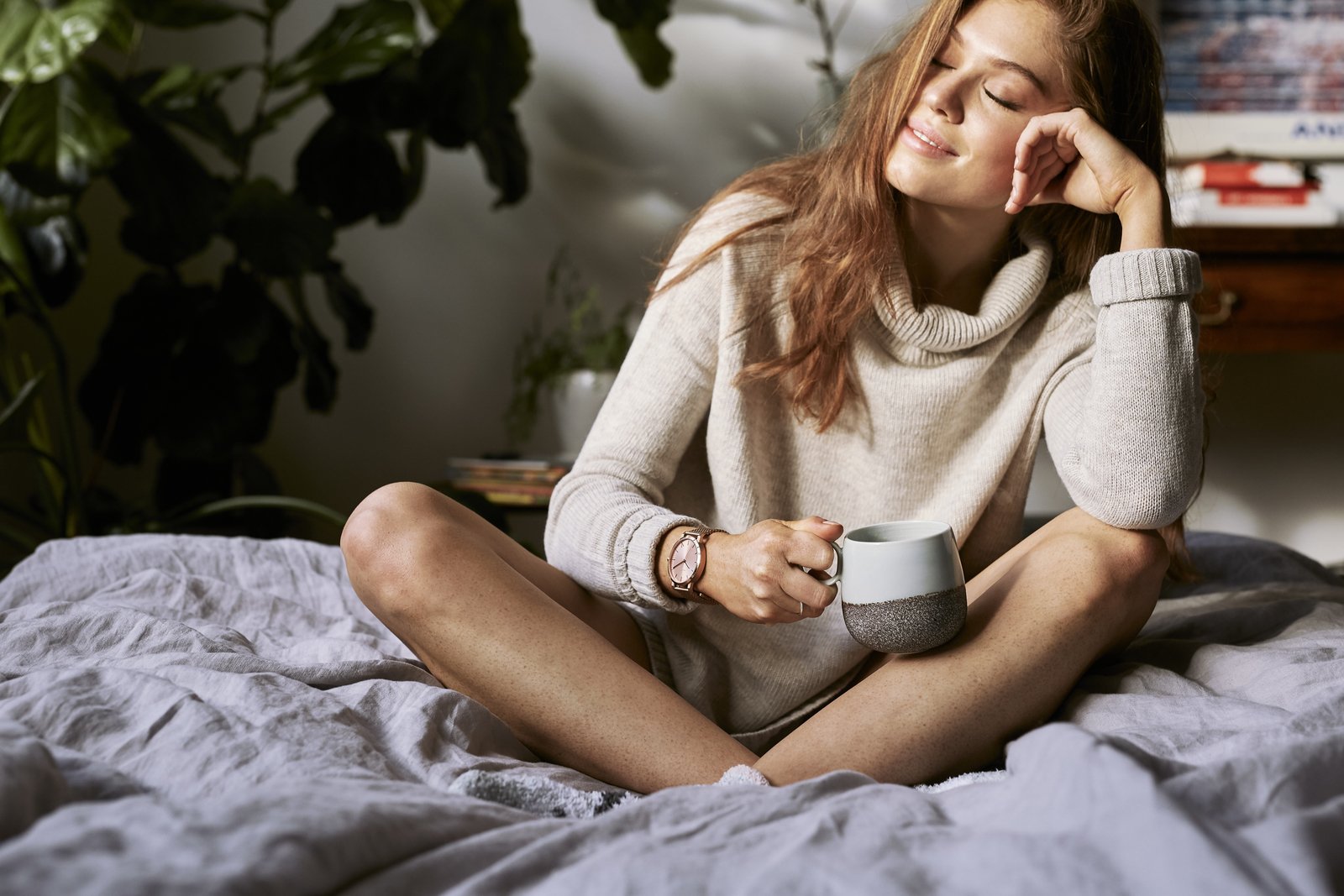 Visit The 5TH
The 5TH is a D2C lifestyle brand that celebrates time well spent, whether thats at home or away. Their watches, frames and bags are worn and admired by up to 600k people around the world that have become attracted to the brands affordable prices, timeless style and inspirational view of life.
I kicked off 2017 with a move back home to Melbourne and ended up joining to lead the fast-rising brand who had incredible growth in their first two years on the back of some brilliant digital marketing.
The 5TH became famous for their unique business model of only selling for five days a month, a talking point that saw them quickly grow to 200,000 followers on Instagram.
My time at The 5TH was thoroughly enjoyable as I focused on training the young team, creating efficient processes, re-organising the organisation, building a product pipeline and a brand refresh that saw the new mantra of 'Time Well Spent' brought to life.
Everything that our team of ten worked on started to come together in Q4 2017 as The 5TH launched a concept store in New York, our own magazine and marquee content piece on Cuba.