Design Portfolio
Some things that I've created in the past 365 days
I don't take on many freelance gigs these days but redesigning the entire digital presence of renowned surf photographer Aquabumps was too hard to pass up!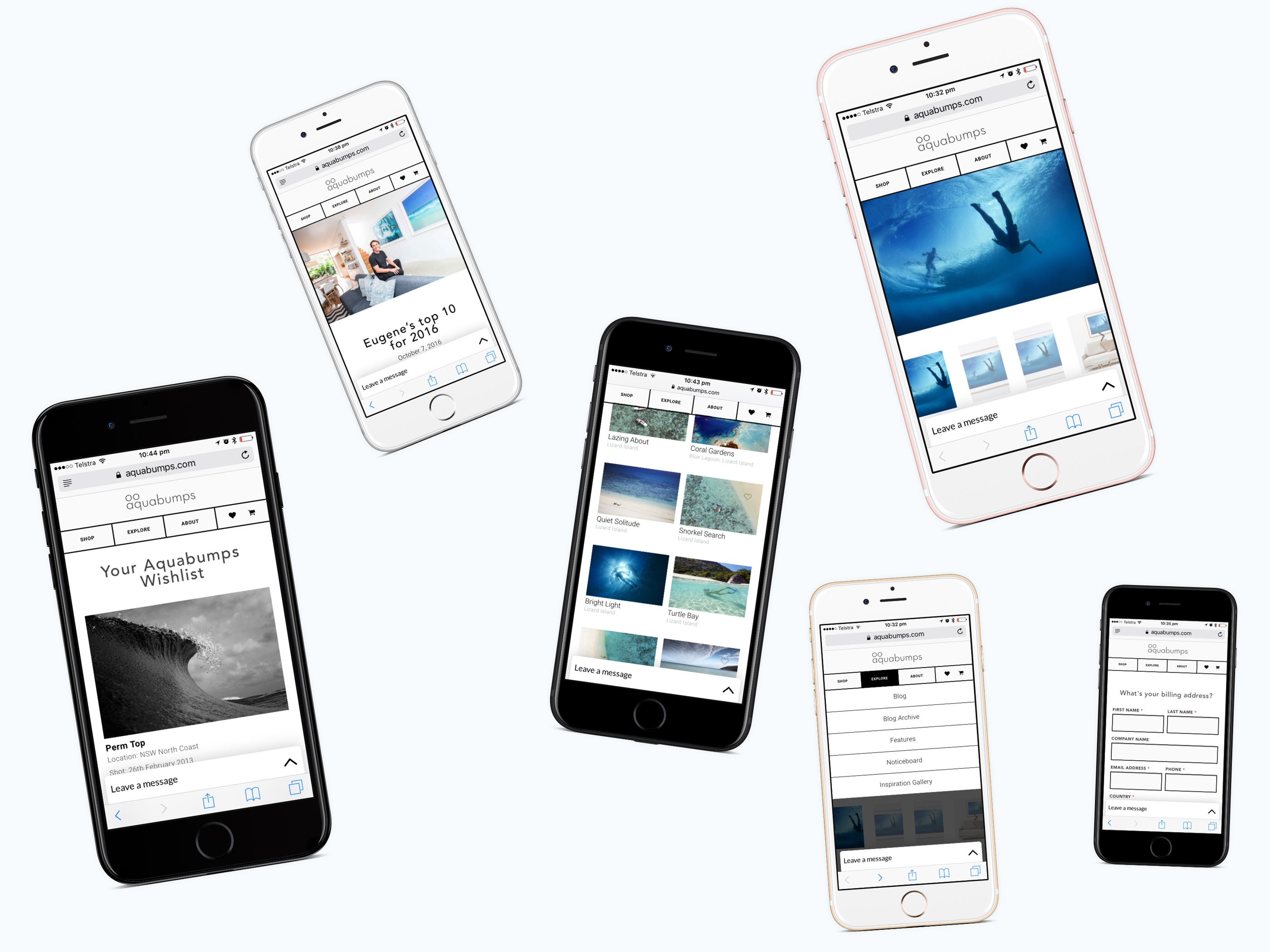 I created Sydney-founded mens streetwear label ZANEROBE's first eCommerce site in 2011 and have worked with them on all facets of their eCommerce ever since, moving on from the eCommerce agency that I founded to join zanerobe full time in 2015.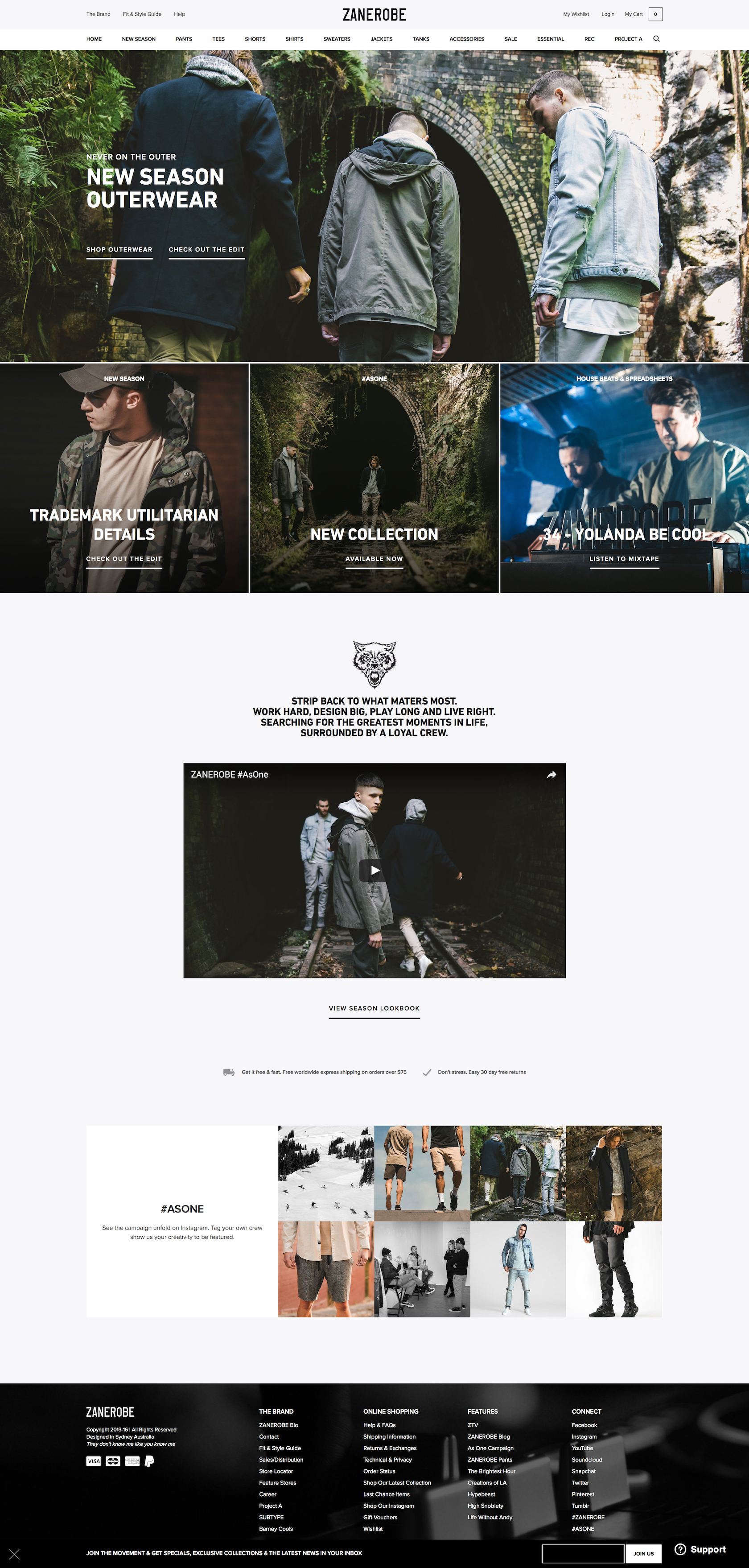 A re-brand of Subtype, a curated contemporary fashion store that the ZANEROBE crew started in 2015.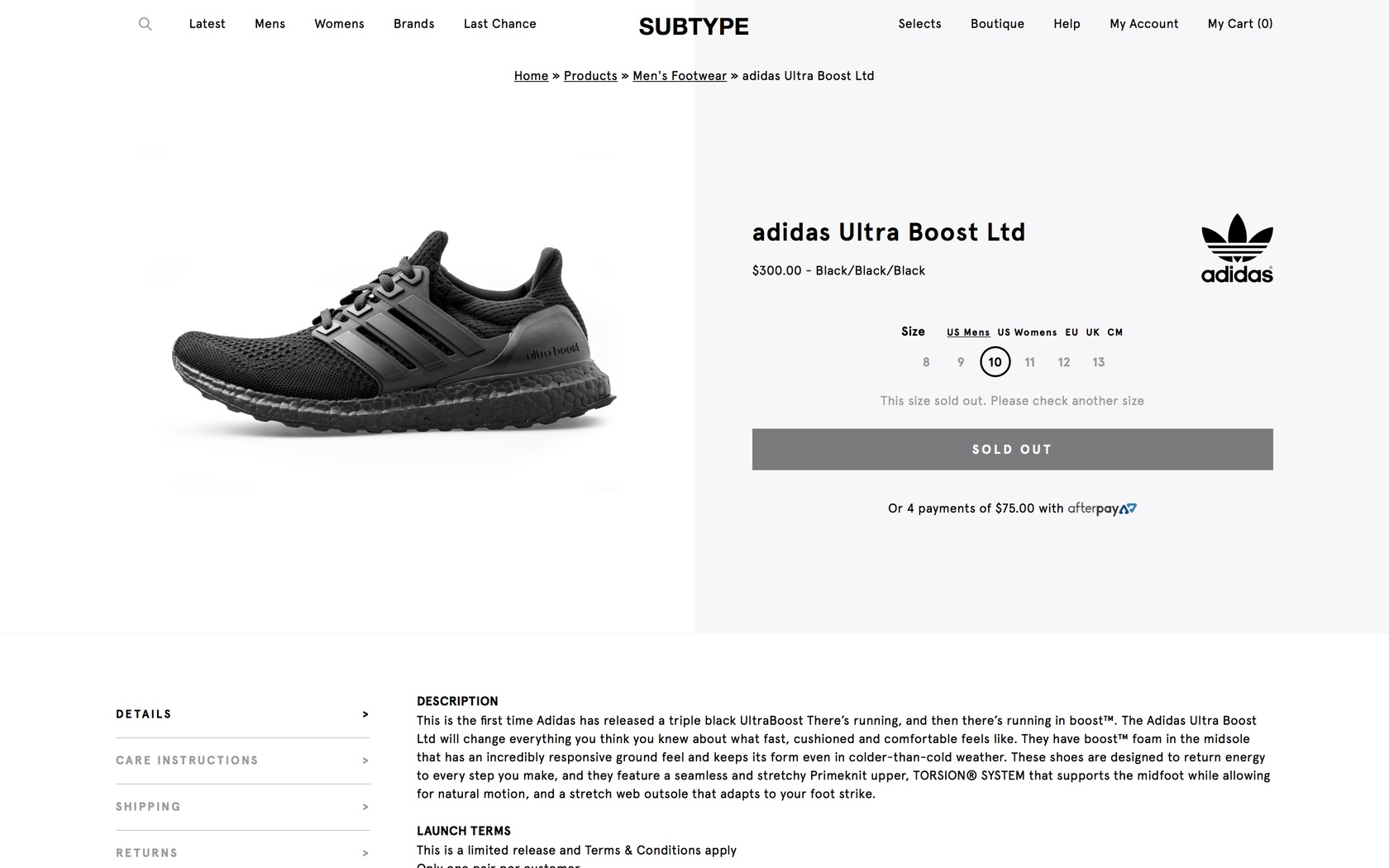 Shortly after moving to them full-time in mid-2015, I designed and developed a site for a new premium line of zanerobe product titled Project A.

BodyWise - an evolution from v1 to v3 (launching July 2015)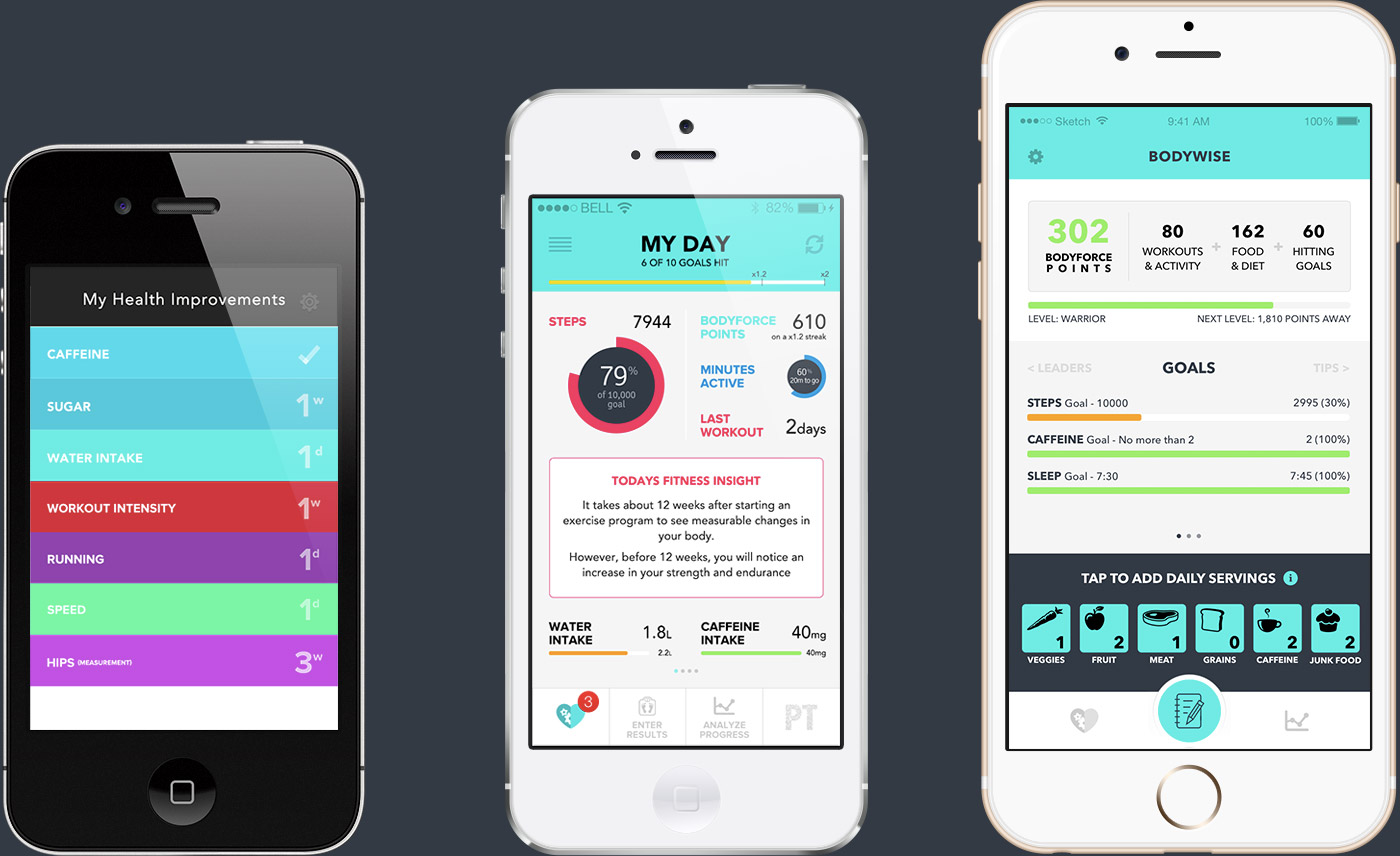 A website and online menu for a boutique health food cafe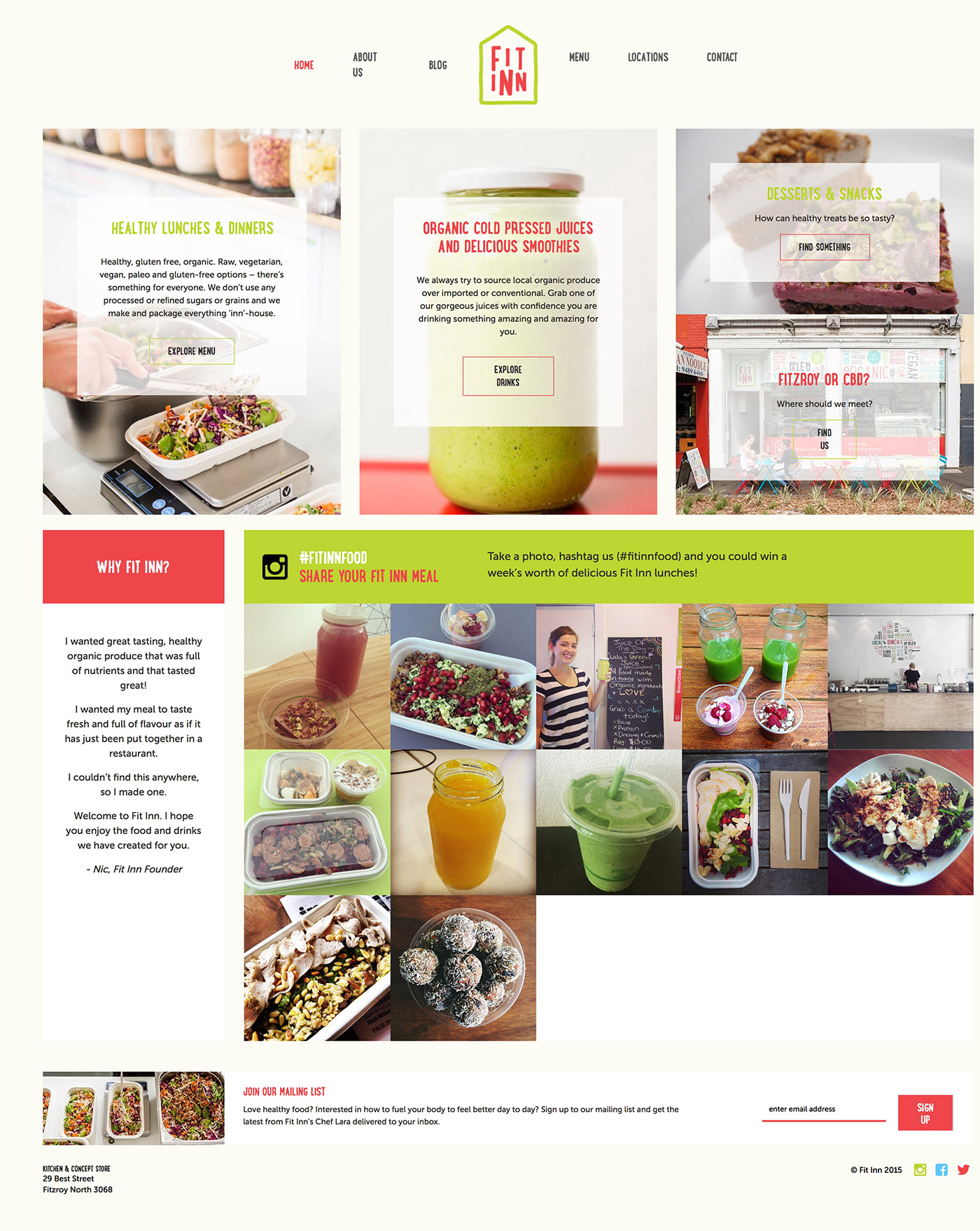 Minimal luxe lifestyle blog

Art direction and a new eCommerce upgrade for a growing endurance nutrition brand.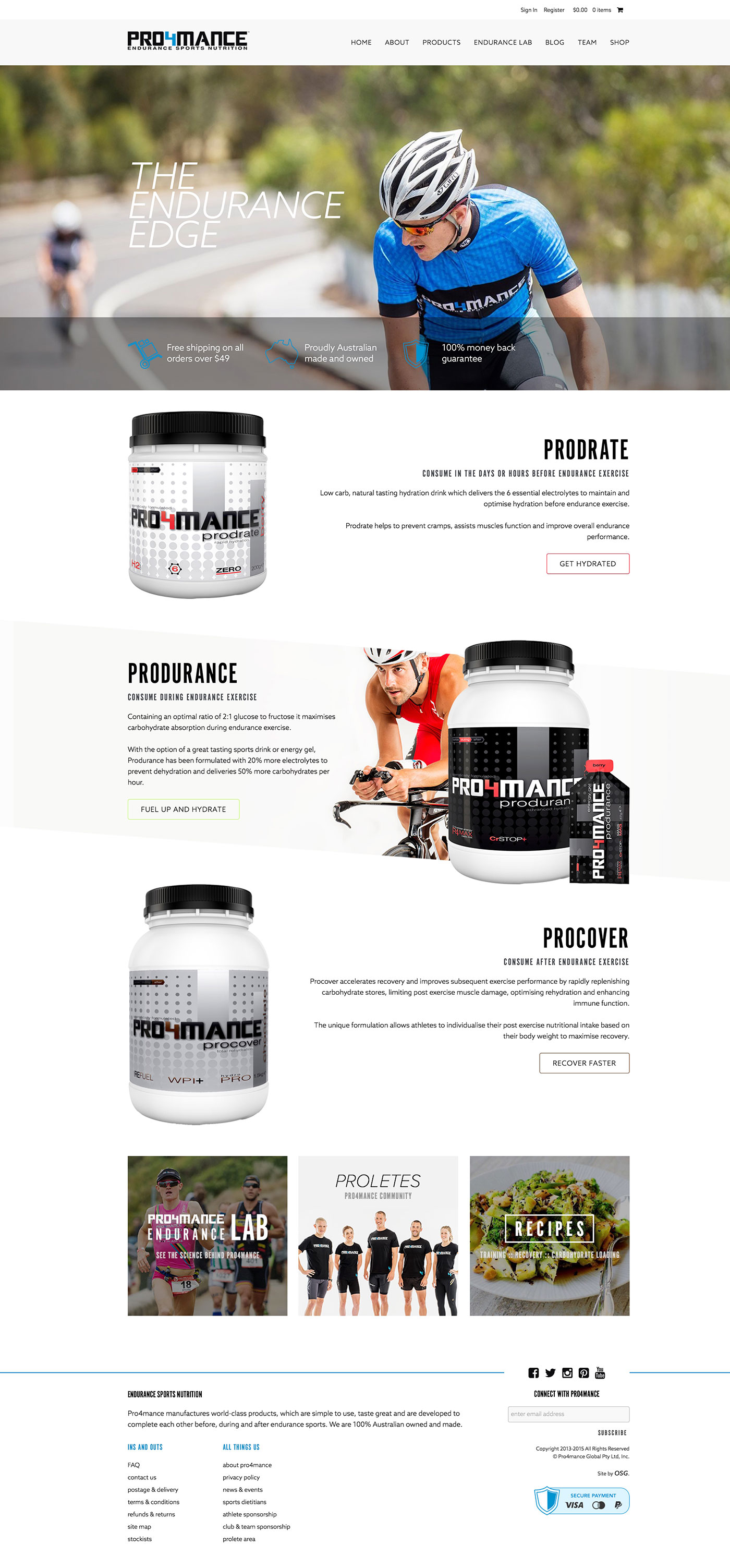 Bar that serves great drinks gets great website.
Lifestyle blog with strong influence from magazine designs.

Site for Online Store Guys, an eCommerce agency that I co-founded.