Michael Halligan
General Manager @ The 5TH
freelance eCommerce designer & strategist
Hi! I'm Mike. Born and bred in Melbourne, with a lot of travel along the way.
I help to grow build brands, digital products & eCommerce channels with a unique blend of technology, brand storytelling, design and data experience.
The stuff I do borders on product design, UI + UX design, eCommerce strategy, and I code. I don't know if there's a title for it. Basically, I do a lot of stuff that helps me to ship and get shit done. None of its perfect but its all improving week by week.
I started designing as a teenager and learnt how to code. Today I take on one or two eCommerce design/development freelance projects a year, most recently creating:

I've done creative direction for brands I've worked with, as well as my own side projects:

I studied entrepreneurship, selling two companies, starting an eCommerce agency and most recently founding an award-winning health app startup that eventually failed :(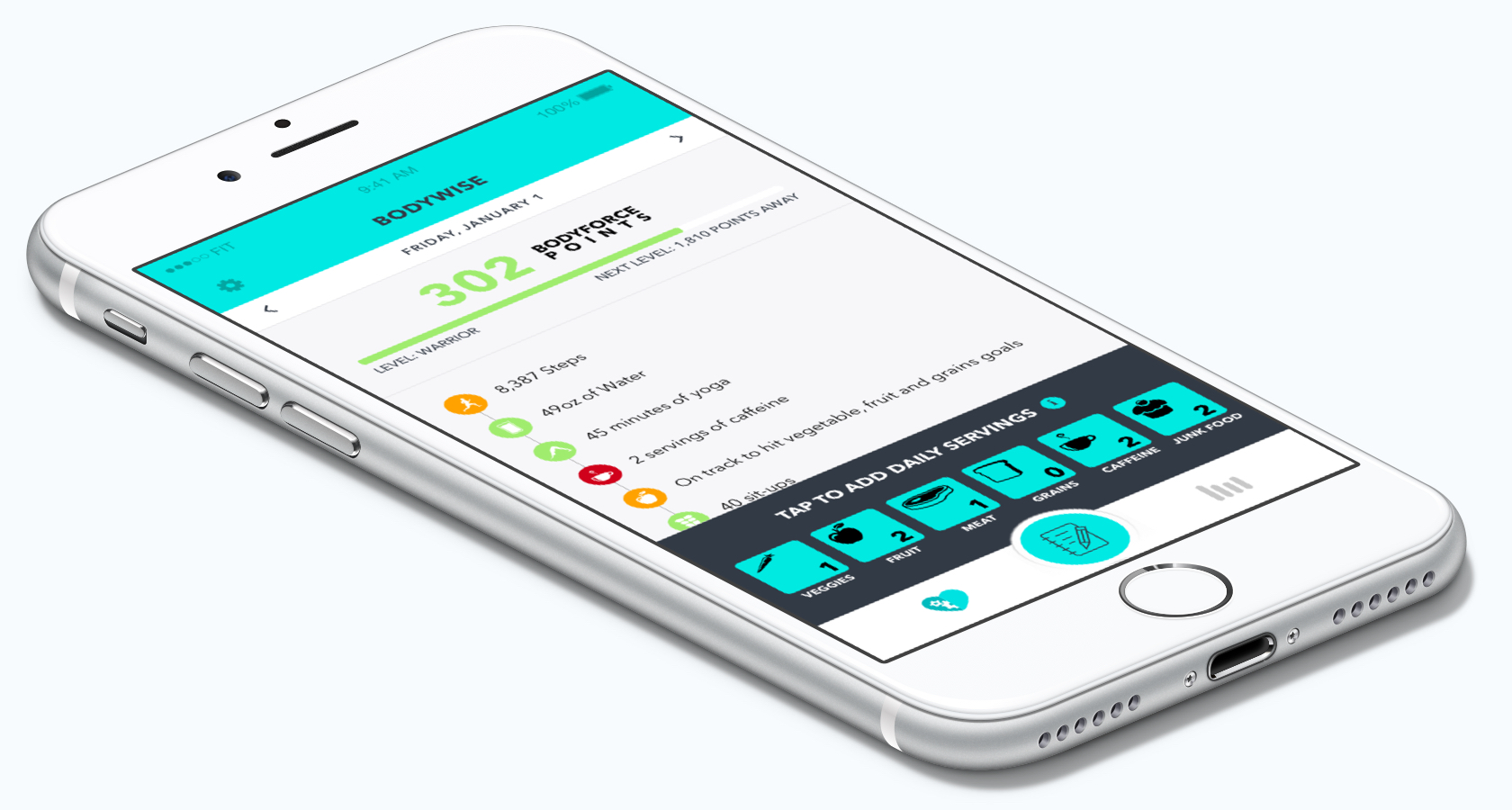 In the past few years I've been up in Sydney as Marketing Manager for the ZANEROBE brands, working on:
Building Barney Cools as a brand and established its digital channels. It became Australia's fastest growing youth mens fashion label in my time there with over 500% growth.
Growing data insights, optimise conversion, create attribution programs, reduce wasted ad spend and developed digital marketing and brand strategies for the ZANEROBE brand globally. We cut our advertising budget, stopped discounting whilst increasing conversion rate by 80% and average order value by 15%.
Re-designing, developing and re-platforming Aquabumps.com (freelance gig), the blog and online store of iconic Australian photographer Eugene Tan.
I'm on the lookout to meet people doing epic things in the retail and startup space, and for any opportunities to join a team building something amazing that I might be able to help with.
Here's my latest writing:
Michael Halligan